Programs are offered each Friday for one hour from 12.00 noon to 1.00 p.m. Once you have registered, you will receive a reminder and a program link each week, typically the evening before, or on Friday morning prior to the program. Once you have registered for one program, you are registered for every program. There is no cost for participation. Free and Open to the Public
Delaware Great Decisions 2021 Online Public Education on Foreign Policy Via Zoom
Registration link for any or all of the programs. You only need to register once and you will receive a notice each week for the next program.
https://owu-edu.zoom.us/meeting/register/tJIscOCtqzwrEtwrr7NST-6A314SvY06VwCh
March 12, 2021 – Persian Gulf Security Issues
Video of the Persian Gulf Security Issues program now completed
Ali Akbar Mahdi, California State University, Northridge; Professor Emeritus, Ohio Wesleyan University. Akbar received his B.A. in Sociology from the National University of Iran, and his M.A. and Ph.D. from Michigan State University. Dr. Mahdi's research interests have been in social structure in the Middle East – the role that women, political fractionalism, social classes, and globalization has had on Iranian society. His current research is focused on the concept of civil society in Iran and the attitudes of Iranian youth and women immigrants in the United States. He has conducted a national survey of the latter two groups in the United States and is studying patterns of social adjustment, cultural change, and national identity.
March 19, 2021 – Brexit and the European Union
Yannis Stivachtis, Professor of Political Science & Jean Monnet Chair at Virginia Tech PhD in Politics and International Relations, Lancaster University, United Kingdom MA in International Relations & Strategic Studies, Lancaster University, United Kingdom, Graduate Certificate in International Law, BA with distinction Panteion University, Greece. His research and teaching interests include the European Union's strategy, external relations, and interior policies; European organizations; the evolution of international society; international and world order; the study of regional international system/society in Europe, Eurasia, and the Middle East; and international security
March 26, 2021 – Struggles Over the Melting Arctic
Nathan Amador Rowley, Associate Professor of Geology and Geography, Ohio Wesleyan University; Erinn Patrick Nicely, Associate Professor of Political Science and Geography, Western Governors University
Nathan Amador Rowley is originally from Southern California. He attended Ohio State for his bachelor's and master's degrees and earned his Ph.D. from Penn State. His doctoral research explored the climatic influences and controls on the abundance and distribution of supraglacial melt lakes in Western Greenland. He is a broadly-trained physical geographer with interests that take him from the tropics to the Arctic where he has spent a lot of time.
Erinn Patrick Nicley, Associate Professor of Political Science and Geography, Western Governors University. An OWU graduate ('95), he completed his M.Sc. at Florida State University and his Ph.D. at the University of Illinois at Urbana-Champaign. Erinn has taught extensively in geography, sociology, international relations, and environmental studies. He also previously served as a Foreign Service Officer with the U.S. Department of State.
April 9, 2021 – China's Role in Africa
R Joseph Parrot, Asst. Professor of History, Ohio State University BA, University of Virginia, MPP, International Public Policy, University of Virginia, PhD, University of Texas at Austin, Post Doctorate, International Security Studies, Yale University,
Joe is an historian of international, transnational, and American diplomatic history, with an emphasis on the intersection of foreign policy, race, and domestic politics. He has done extensive work on a variety of topics in Africa.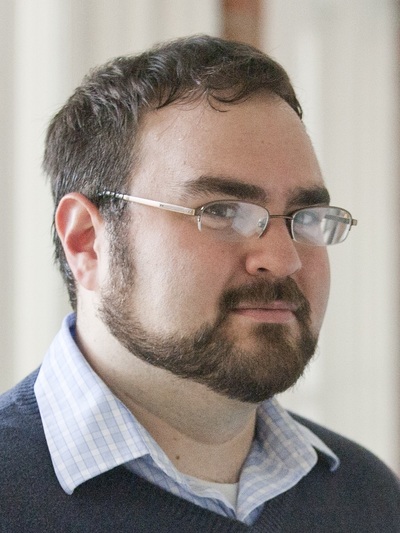 April 16, 2021 – The Korean Peninsula
Mitchell B. Lerner is professor of history and director of the East Asian Studies Center at The Ohio State University. His research and teaching focuses on modern American diplomatic and political history during the Cold War, with an emphasis on U.S.-Korean relations. He published The Pueblo Incident: A Spy Ship and the Failure of American Foreign Policy in 2002, a major US incident with North Korea. Mitchell has his M.A. M.A. and Ph.D. in History and American Studies from the University of Texas. He competed his B.A. at Brandeis University.
April 23, 2021 – Roles of International Organizations in a Global Pandemic
Gillian Ice is Professor and Director of Global Health, Ohio University. Her studies were completed at the University of Minnesota, M.P.H. a program in Epidemiology, Ohio State University, Ph.D., Anthropology, specialization in Gerontology, City University of New York, M.A., Anthropology. Her A.B. was completed at Washington University in Anthropology. Gillian has years of extensive experience in global health around the world as well as teaching in a variety of settings.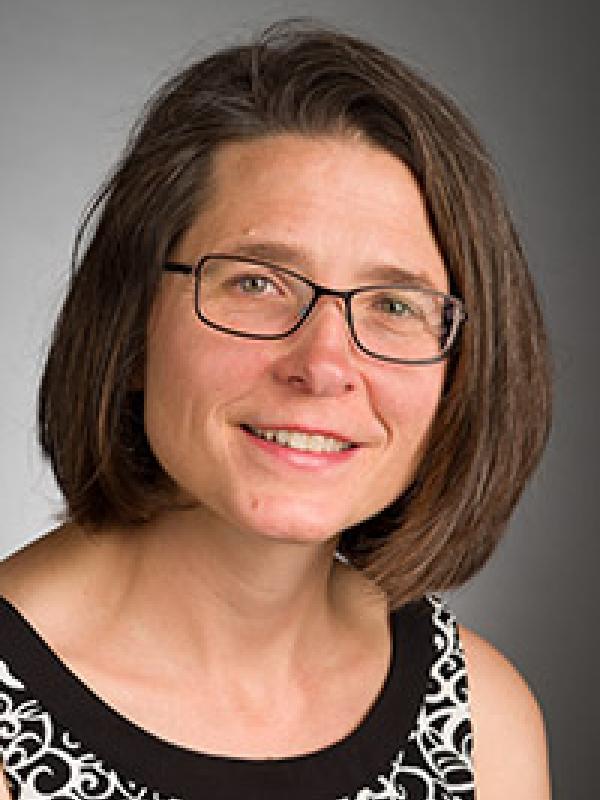 April 30, 2021 – The end of globalization?
Melissa Pawlikowski, Co-director of the Sustainability Studies and Faculty in Residence, Capital University. Her PhD is from The Ohio State University in Early American/Atlantic/Latin American History, M.A. is from Duquesne University, and her BA was completed at the University of Pittsburgh, both in history. In addition to course teaching on the history of capitalism, and on sustainability, she has also taught courses on globalism.
May 6, 2021 – Global Supply Chains and National Security
This program actually meets on Thursday, 12.00 noon to 1.00 p.m. Ji Young Choi, Associate Professor of Politics and Government, Director of East Asia Studies, and International Studies, Ohio Wesleyan University. Dr. Choi completed his studies with a B.A., Yonsei University. M.I.S., Sogang University. M.A., University of Kansas and his Ph.D., Purdue University. He is attracted to developing policy-relevant theories grounded in a systematic study of historical patterns, the rise and fall of nations, the politics of economic and financial globalization, East Asian regionalism and the rise of China.
Additional Educational Resources – Great Decisions Briefing Book
The Foreign Policy Association also offers an excellent program Briefing Book with articles on each of the topics. A few are available through our local Great Decisions program for $32 apiece. Contact Skip Cornett at wcornettIII@gmail.com You can also order from the Foreign Policy Association Book store for the same price. FPA Bookstore Link https://www.fpa.org/great_decisions/?act=gd_materials
A much less expensive option is to download the Great Decisions Briefing Book to your E Reader through these sources. Amazon Apple Kubo Barnes and Noble